Every week we put together a Freedom Friday offer for our readers. This week we are featuring a pro-Trump shirt that sends a message to everyone challenging the MAGA Republicans.
"If you don't like Trump, then you probably won't like me.....and I'm ok with that."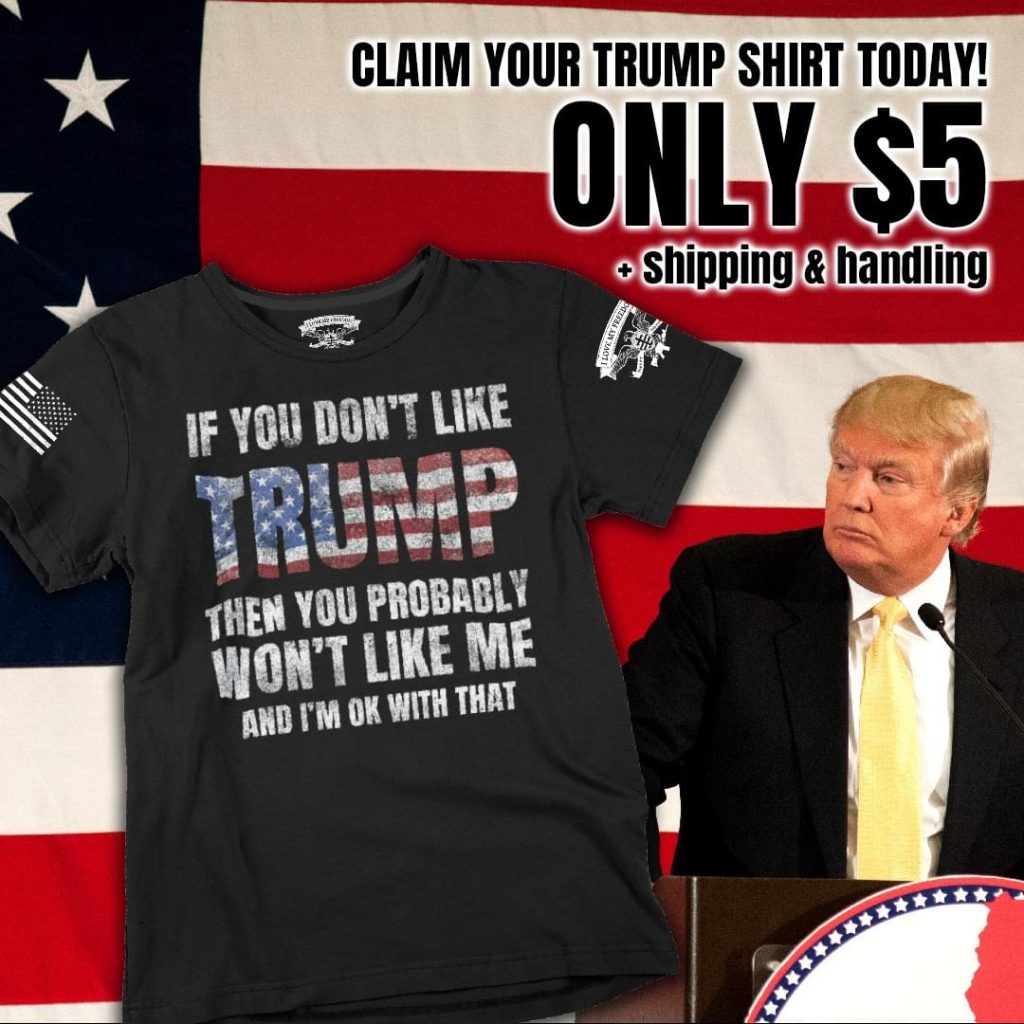 If you want one you'll want to act soon as they're available today only, while supplies last.
We're also offering a Trump token with the same message on it: