With the Biden administration putting the squeeze on American wallets it's making things really tough out there. That's why we're offering the perfect hat and shirt for the 4th of July for just $9.99
This offer is for a limited time only so you'll definitely wanna take advantage of it. Plus you want to make sure you get it before the 4th!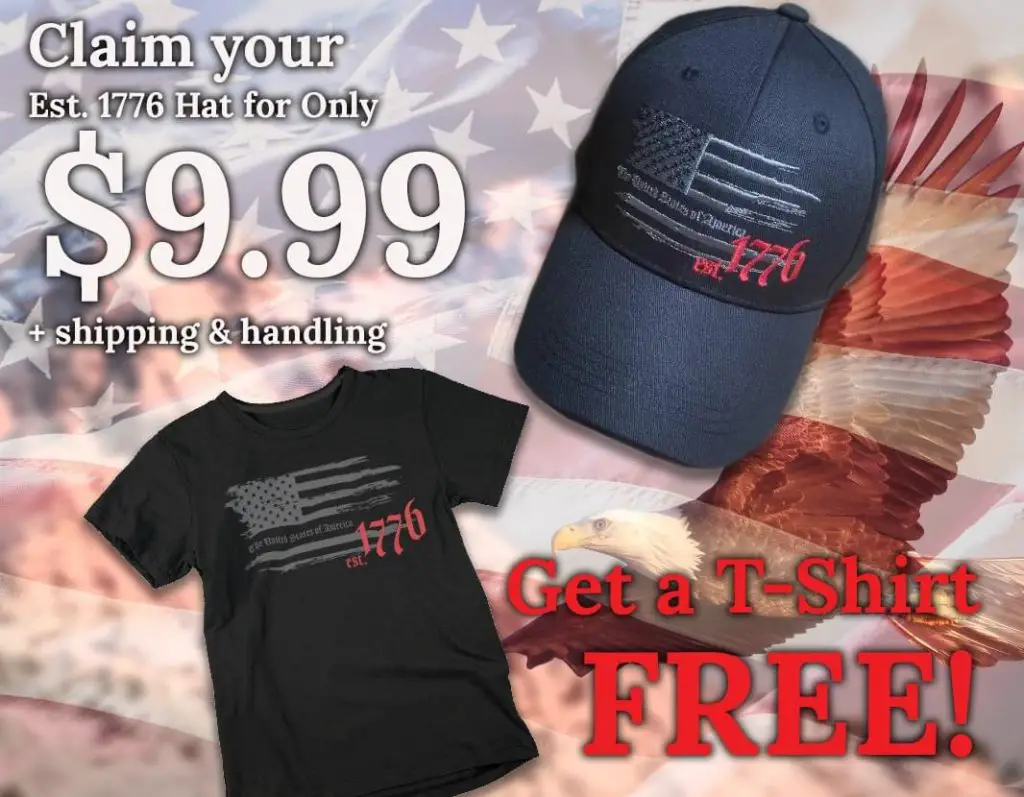 Take advantage of our special offer for this patriotic gear today! Limited time offer available only while supplies last.
God Bless America!